Awaken Your Ātman Program By Health Expert Karishma Shah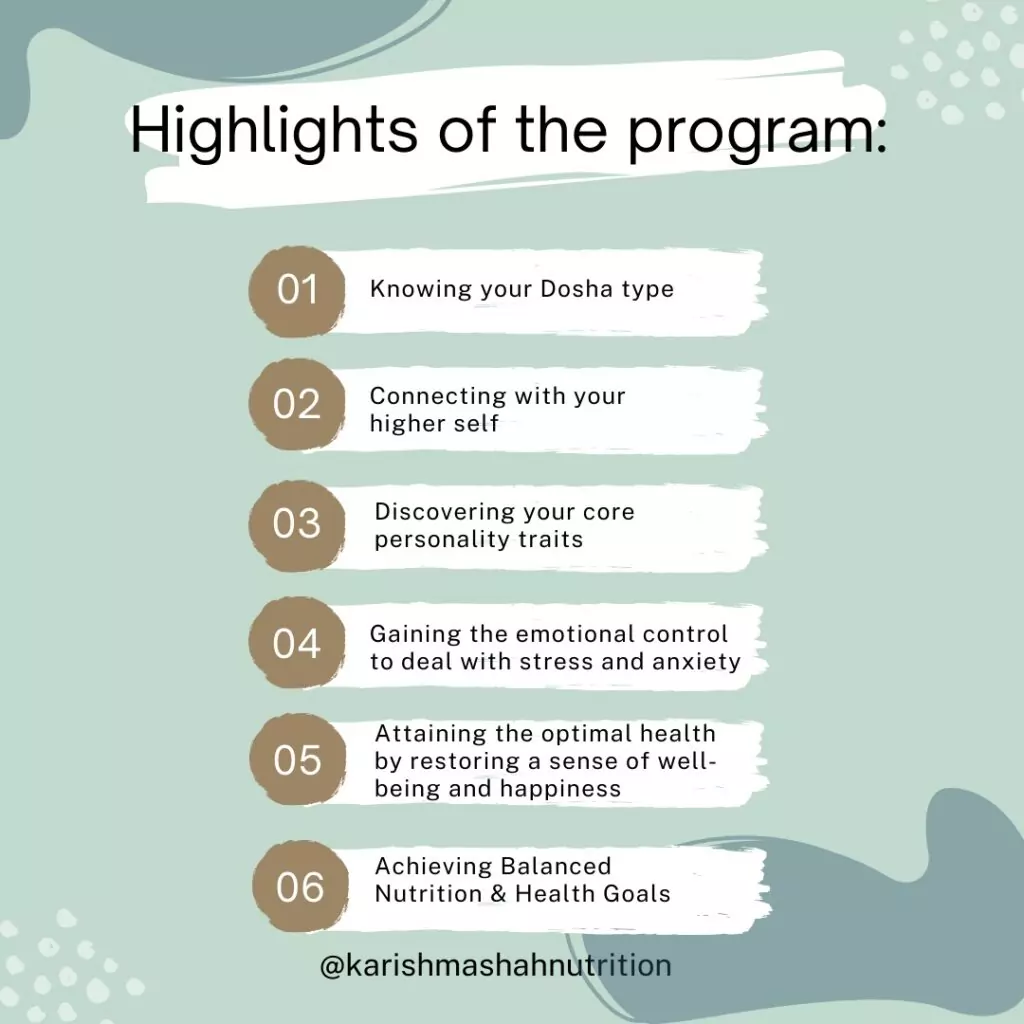 My proprietary Awaken your Ātman Program ™ framework and full proof method will be taught and that helps anyone gain clarity, guidance and actionable steps to achieve their health + life goals.
This 3 month program is an amalgamation of 3 aspects physical, psychological & spiritual which will enlighten, empower, rejuvenate, support and broaden your horizons in all dimensions of our wellbeing. It will give you a taste of how to support your body, mind and soul.
Well, Immerse yourself into the world of holistic approaches with us to evoke and ignite these lifetime experiences and create a sense of wellbeing, and happiness. To restore and preserve your optimal health, embark on this enchanting journey with us.
When we align our body, mind and soul into one energy we navigate ourselves into higher beings and this is where we begin to awaken your Ātman. We will dive deep into each modality which is an Integrative holistic perspective. Ayurveda dates back into our culture and tradition for centuries. It is a blend of modern lifestyle and ancient wisdom of incorporating it into our life to restore and bring balance between body, mind and soul.
How discovering your body constitution (dosha) can guide you through what you eat is how you think and our actions as well these are all interlinked with the nourishment of the body. Nourishing your body through proper ayurvedic meals and diet according to your dosha plays a cardinal role in ayurvedic living. It emphasizes ahara (diet) and Anna (food) as a means of good health and wellness. A wholesome diet nurtures our body, mind and soul.
Daily practices of yogic asanas, pranayama & breathwork cleanses & heals the body at a deep cellular level. Have you sometimes experienced that disconnect with yourself where you could not connect within your core personality and perform at your best? Most of us feel that way at some point in our life. That stagnation where you are trying your best but something is not working out  I have evolved over the years with this reasoning that aligning with your true personality traits can bring out your best and celebrate yourself at your highest vibration.
This has been my creation which I want to unfold so you can discover your innate personality and be a game changer. The moment you uncover your true personality traits you will open doors to a lot of abundance, success, motivation, self awareness, self improvement, in life.I am ready to discover my Archetype.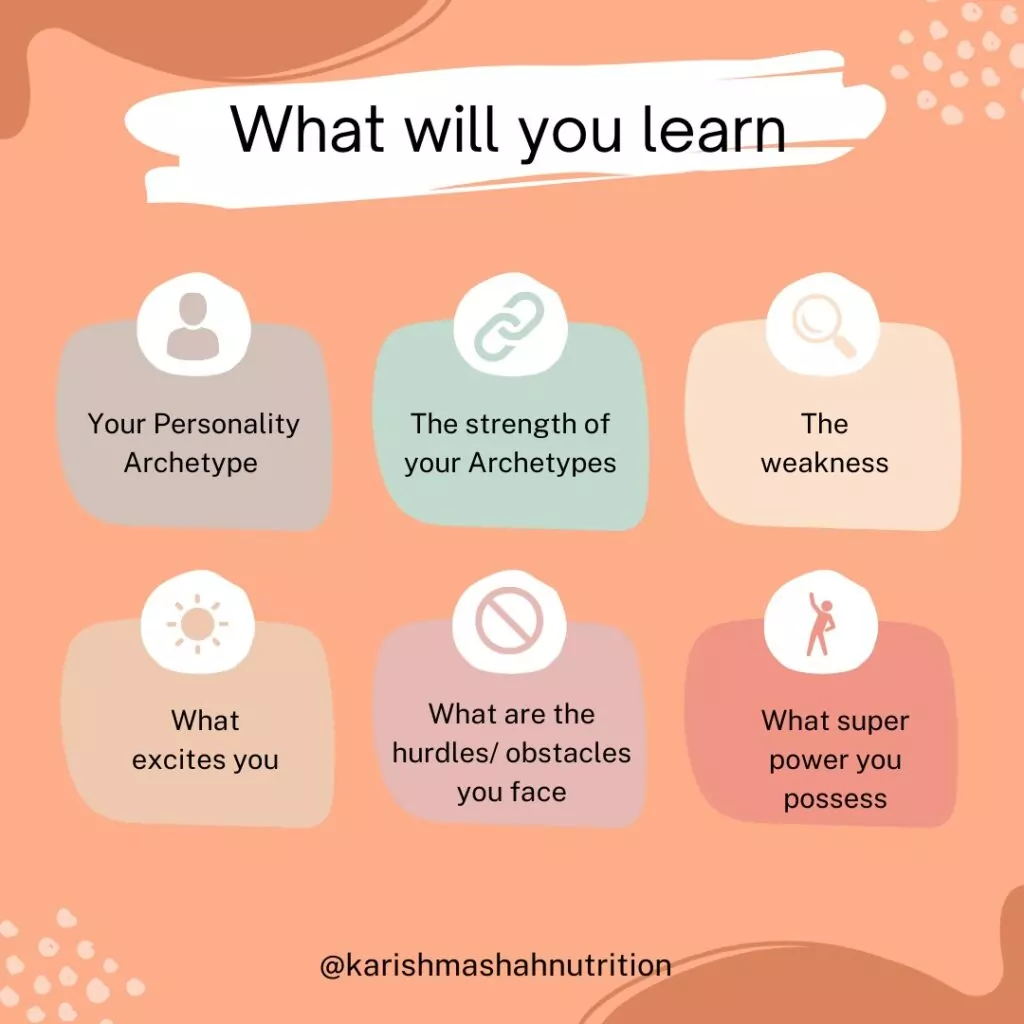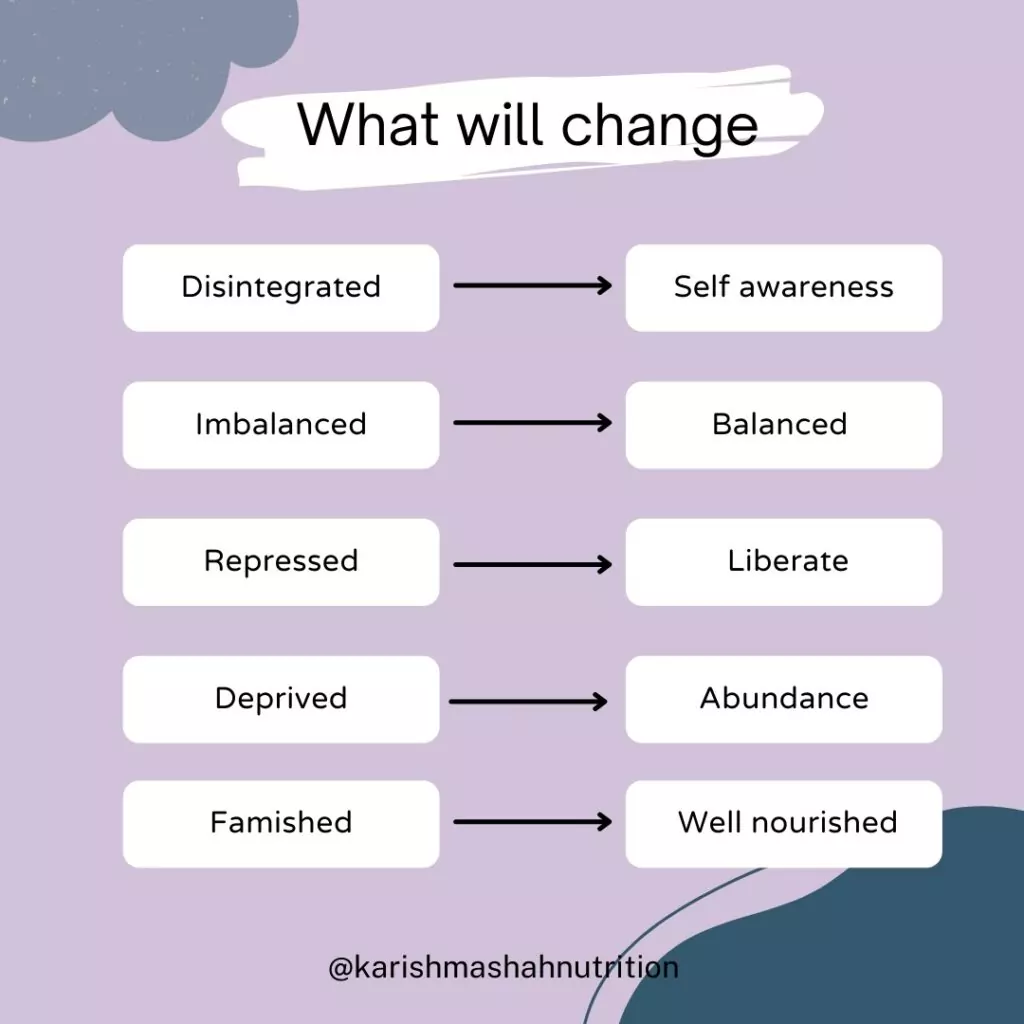 Our life transitions in each phase of our own journey but we are unaware about our soul's purpose. We need to tap into and connect ourselves to higher consciousness. We all go through stress in our life journey, we will teach the tools and techniques to curb and combat your stress levels.
These will bring inner peace, motivation, and also clarity to your thoughts, actions and mindset. Each soul is unique and has something to offer to its community and as a part of the community we need to celebrate each other's journey by allowing ourselves to step into that sacred space together and be able to share. This is the moment when we start to self heal and self realize our purpose and step into our Ātman.
Why Awaken your Ātman Journey ? We are taking you on a 360-degree holistic journey to enhance and elevate your overall wellness. Join us on this new series in the transformational journey towards attaining your highest self and living at your best.
All awaiting you in 3 months Awaken Your Ātman Journey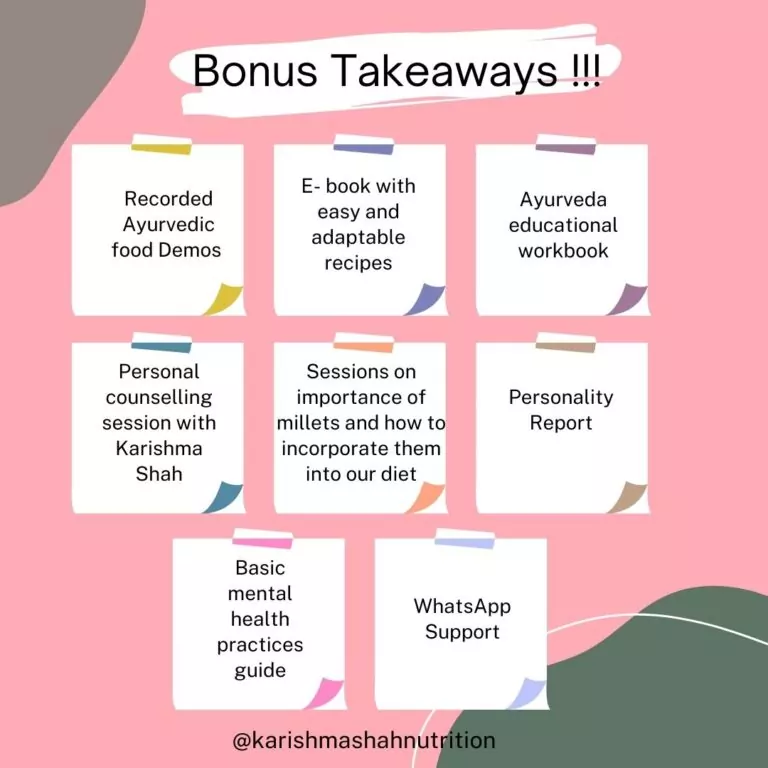 ---